Lego Minifig MOC - Japanese Girl 日本娃娃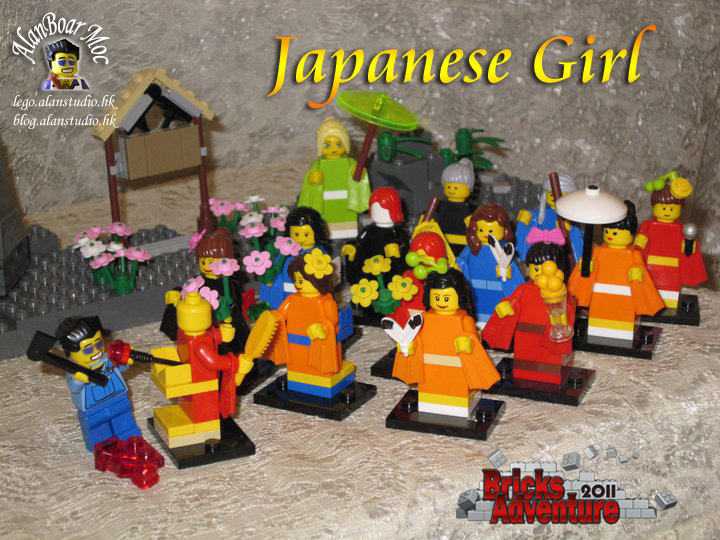 啤爆手指...啤到嘔血...
Oh...my finger...bleeding...

MOC Author: AlanBoar 豬公
blog.alanstudio.hk
lego.alanstudio.hk

制作感想:
為了 Brick Adventure 2011 的日本城而度身訂造的人仔、制作以和服 wafuku 為主,加上 ka Wa II 呢的標誌,是男人都喜望擁有一只或者一個...
Comment :
It is created for Brick Adventure 2011 's Japan City. Minifigs are designed as using Japan Woman's Wafuku style. If you are the man and live in the earth, you must want to own one! or the real XD

Brick pieces : 100
Work Time : 4 Week
Color Tone:Colorful

大家好...我是豬公..我是這些藝妓的大老闆..我將會派遣她們進行秘密任務,太誇張了!是派遣他們到 Brick Adventure 2011 日本城裡做親善大使!
Greeting..I m alanboar ...I m the boss of all Japanese girl Artist, I will assign the task which is the mission of...NOOO..too serious...Actually, it is the show of the Brick Adventure 2011' Japan City...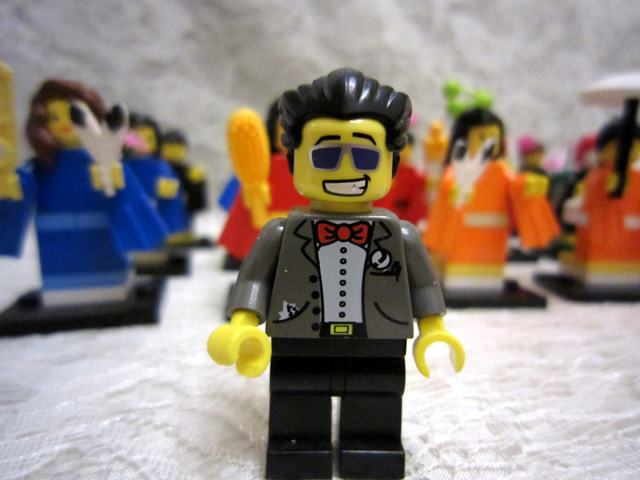 Girls : Boss , we are ready!!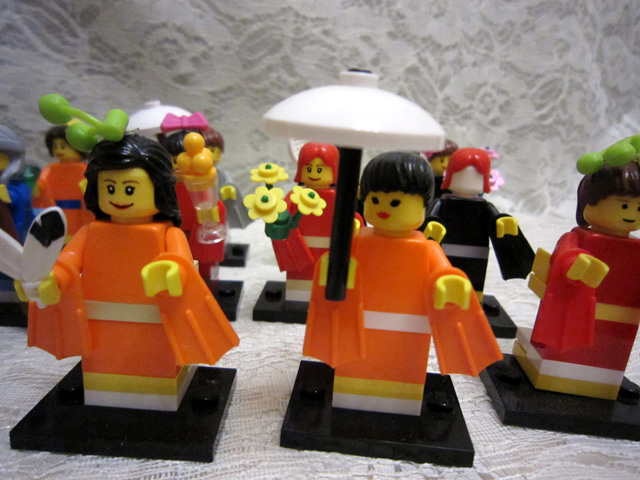 GIRLS : WE ARE READY!!!!!!!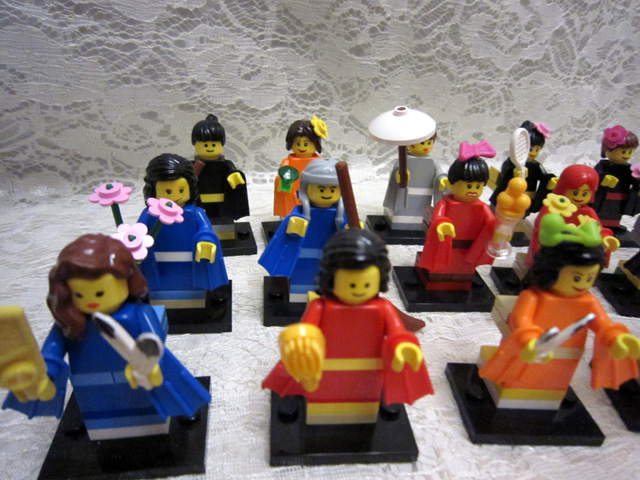 運動隊
Sport Team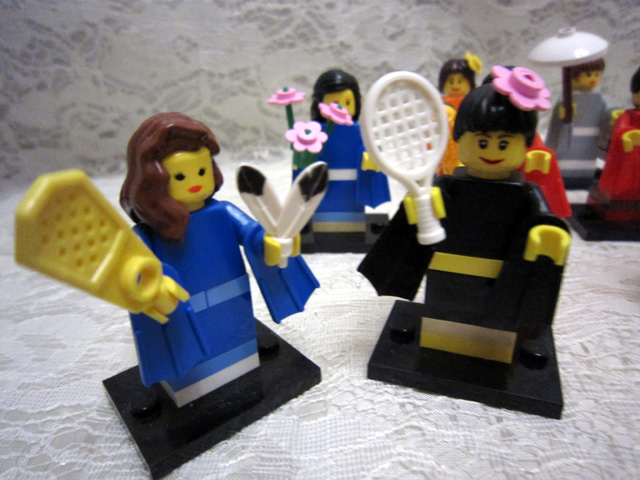 阿婆掃街隊
Grandmother Team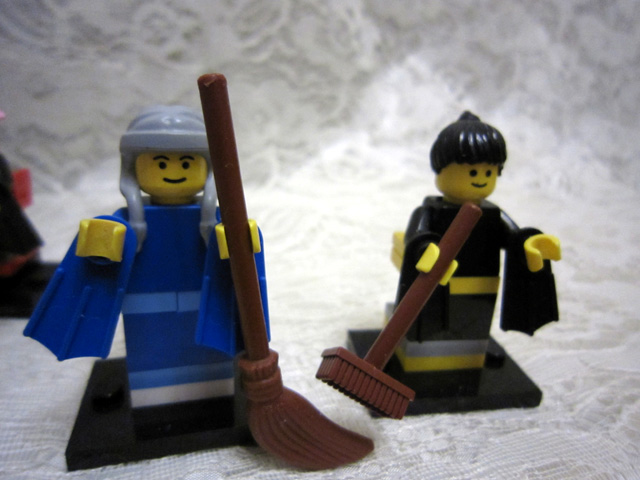 無雨都帶雨傘隊
No rain and umberlla team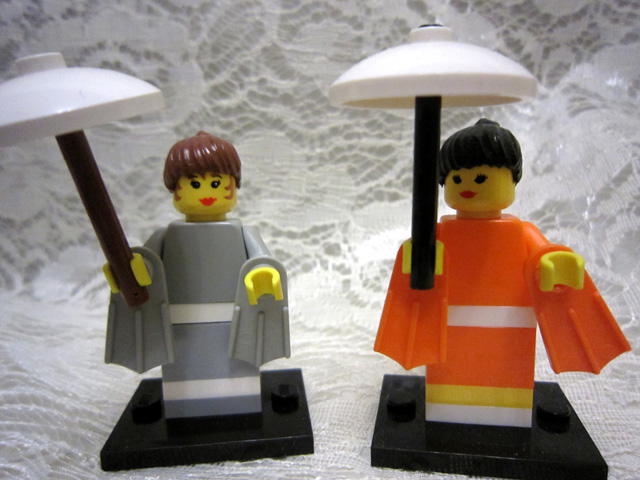 花花少女組
Flower Team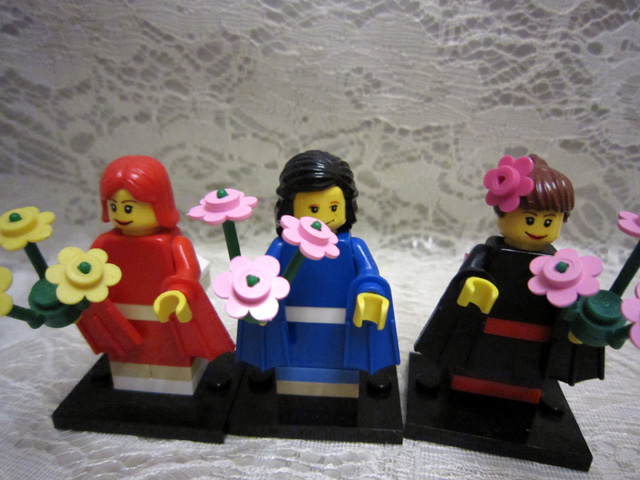 特別行動組
SWAT Team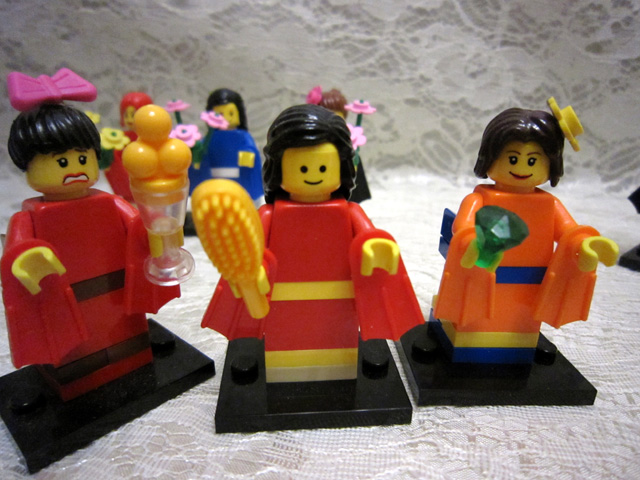 貞子組
Japan Ghost Team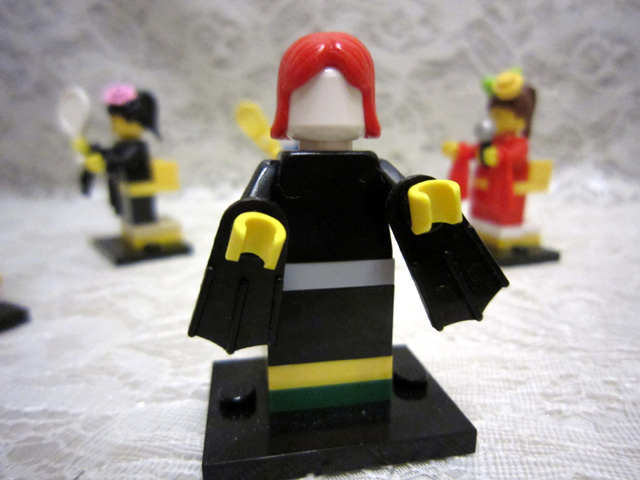 太多了...一個個來,我還可以的!
I cannot handle so many...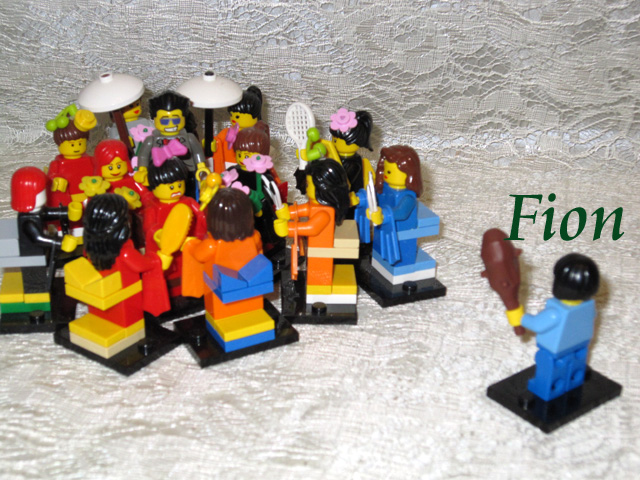 LET 's GOOOOOOOOOOOO!!!!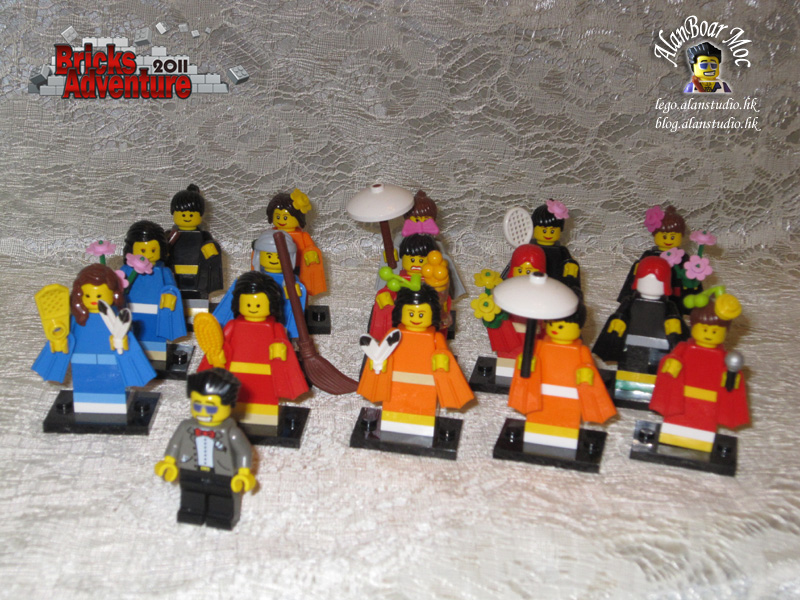 P.S. 小熊兄,印刷身體靠你了....這是小弟唯一出 Trip 前幫手的綿力!


Lego Minifig MOC - Japanese Girl
Photo in Alanstudio
Photo in Brickshelf

Thank you for your visiting ~
~ The END ~