Lego MOC - Cinderella 灰姑娘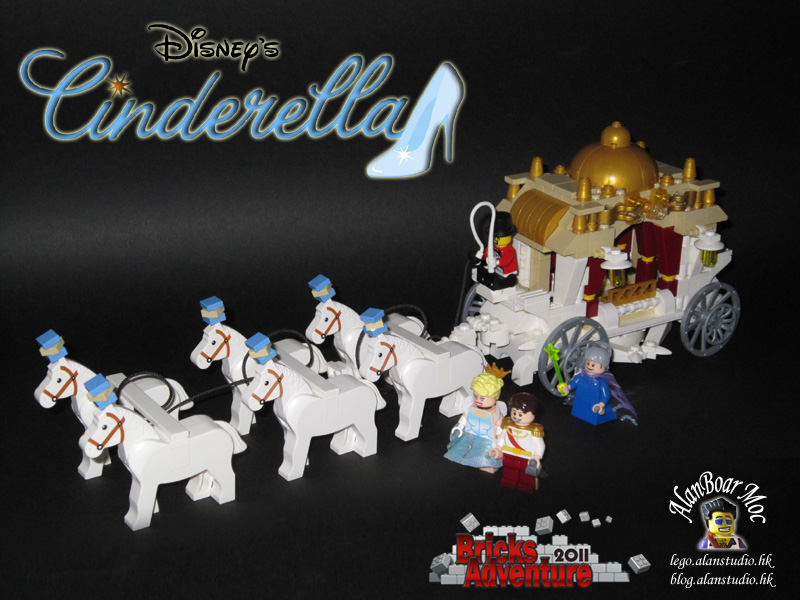 MOC Author : AlanBoar 豬公
blog.alanstudio.hk
lego.alanstudio.hk

制作感想 :
作品以灰姑娘童話故事配搭人偶,花車為主題。制作人偶較為認真,因為不想浪費整個浪漫的景象 ,先感謝 Pockyland 長毛怪大大曾有無私的示範,這作品才相似馬車。原想做真正的南瓜車的,但太多高手制作過,因此想試試南瓜車改為花車。

Comment :
It is the Lego MOC which is created according to the story of Cinderella. To enhance the visual of creation, I try to create minifig Cinderella, Prince, and the Fairy. And I deeply appreciate the moderator 長毛怪 from Pockyland.net that he shared his pumpkin carriage instruction. In MOC, I do not focus on the pumpkin carriage, I try build the different type - bandwagon.

Brick pieces : 200 ~ 300
Work Time : 1 Week
Color Tone:White, Tan

Photo & Description :

精靈 : 可憐的女孩呀,你想成為公主嗎?可以穿著華麗衣服...
灰姑娘 : 很想呵...
Fairy : My poor girl... Do you wish to be a princess and wear the pretty dress and the stuff?
Cinderella : Yes...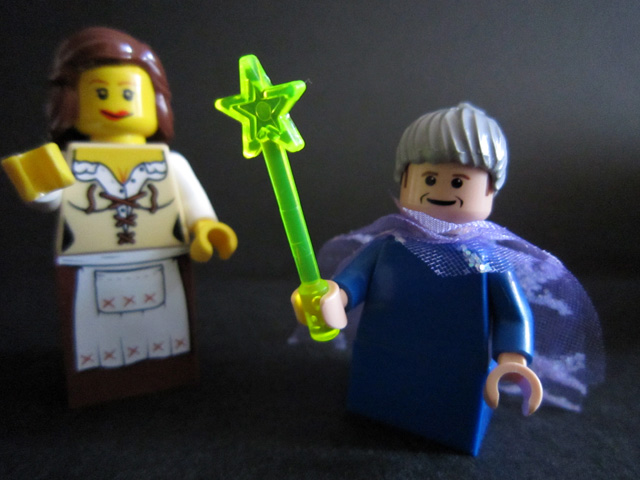 精靈 : 當我施法時候,你會成為很美的女孩...
灰姑娘 : 嘩....
Fairy : While the spell is casting, you will be the beautiful princess...
Cinderella : Waaaa....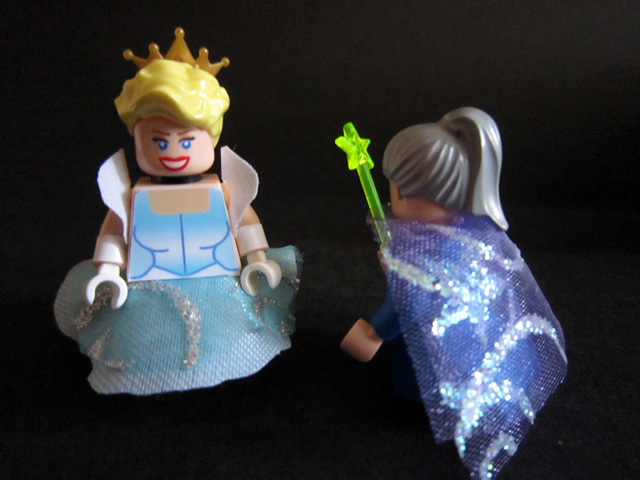 王子 : 我親愛的公主,可以和你跳舞嗎?
Prince : My dear princess, may I dance with you?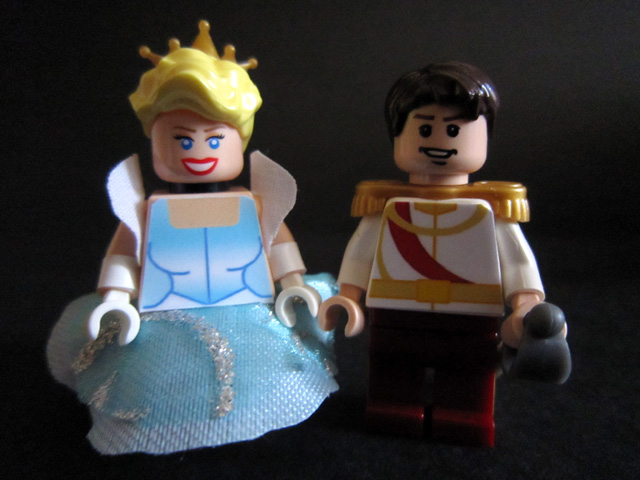 精靈 : 緊記... 法力只能維持到午夜...
Fairy : Remember... The magic will be gone at midnight...



灰姑娘 : 知道了...我們出發吧~
Cinderella : Thanks...Let's go to our party.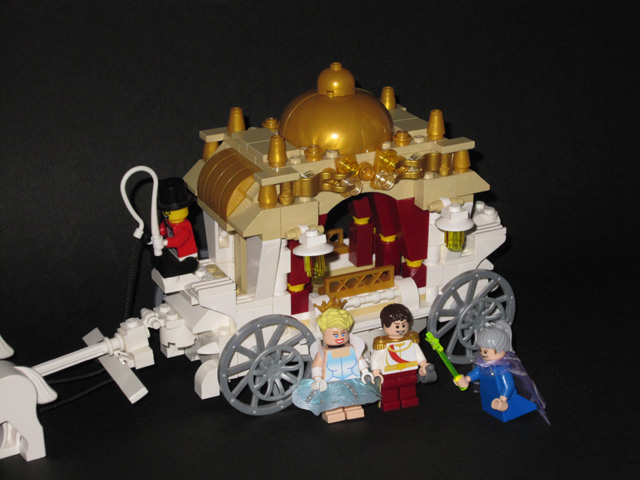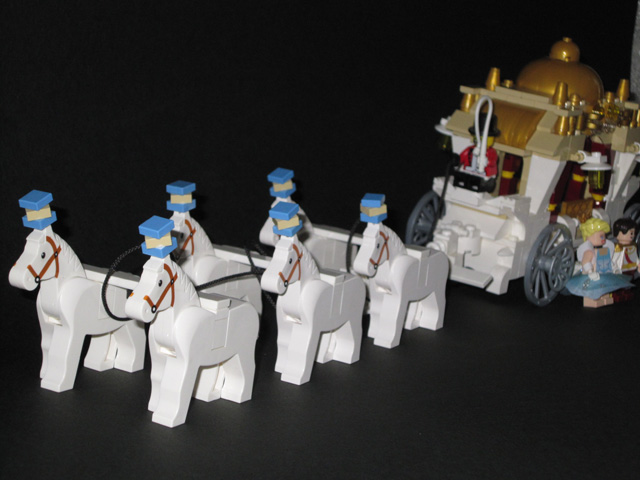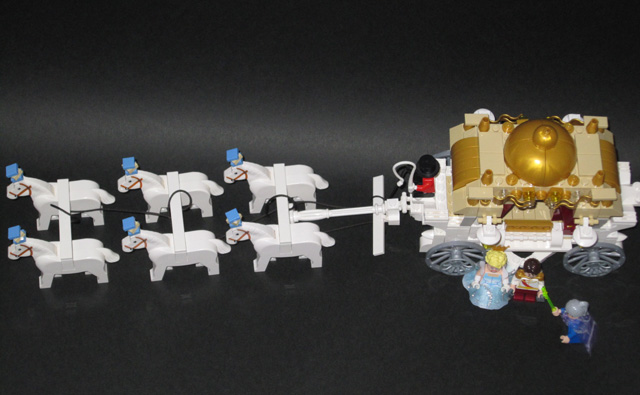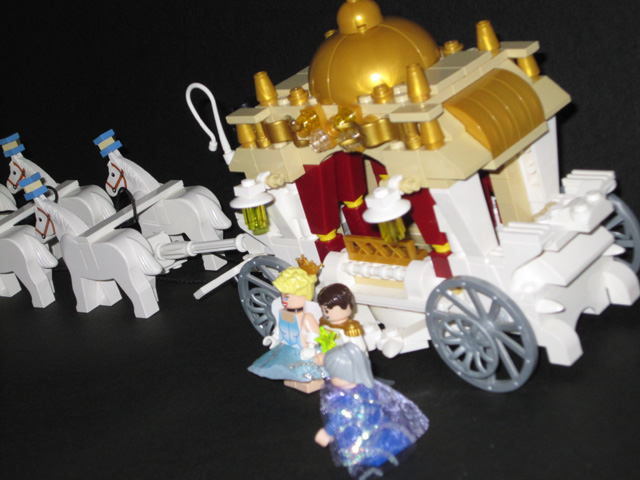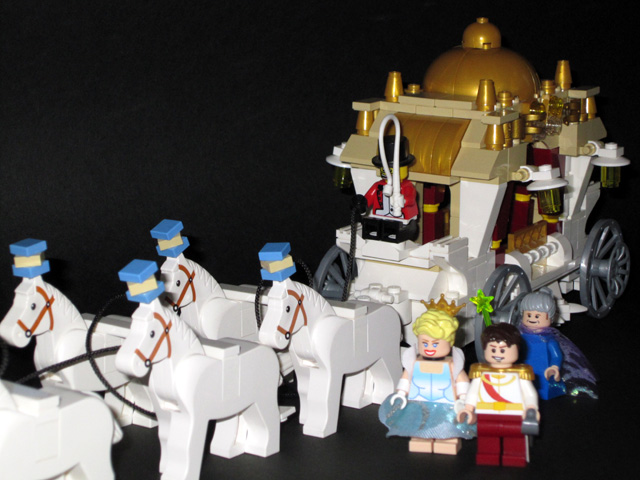 這是我最喜歡的圖片 - 灰姑娘在花車巡遊中 
It is my favourite picture - Cinderella the bandwagon.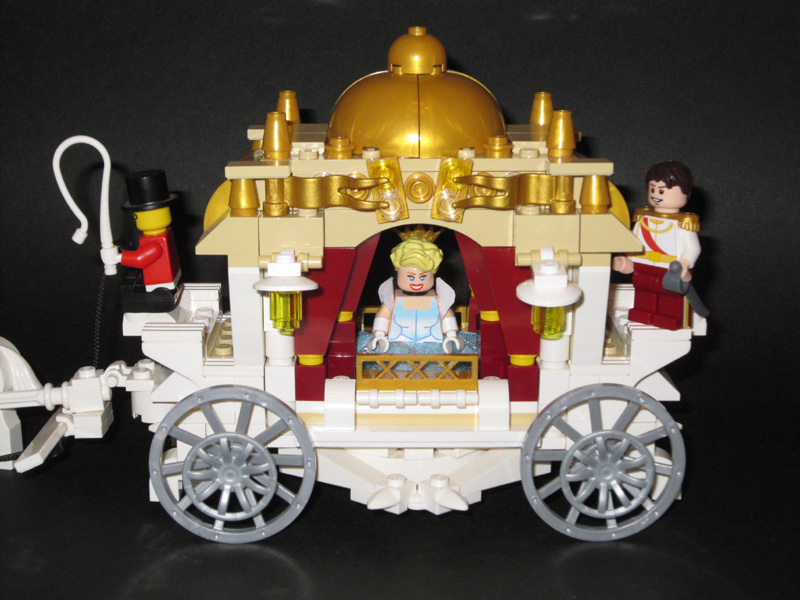 再加上背景及守衛農民...
Add the background for the whole picture...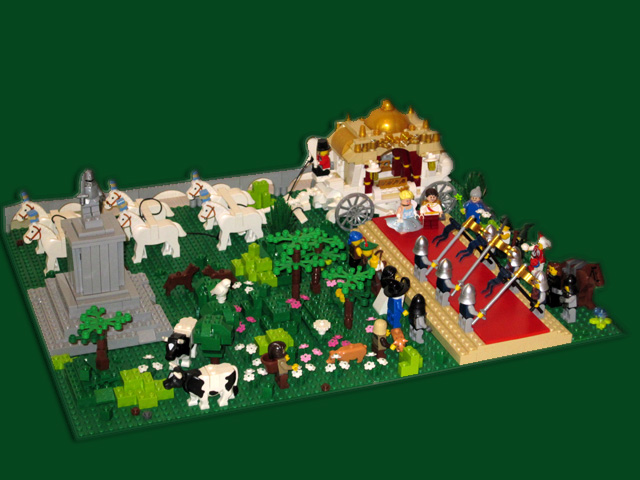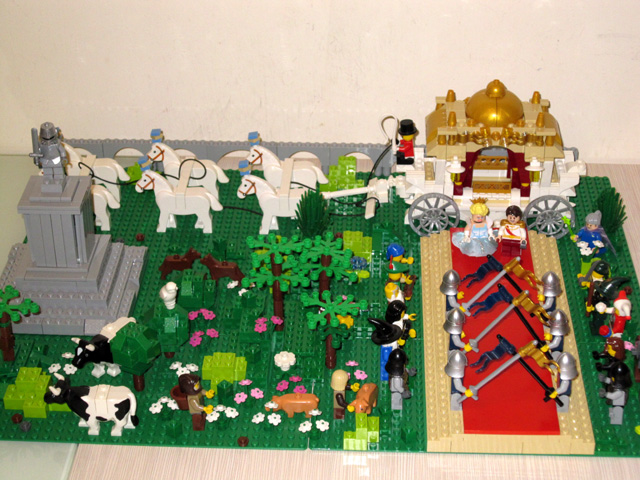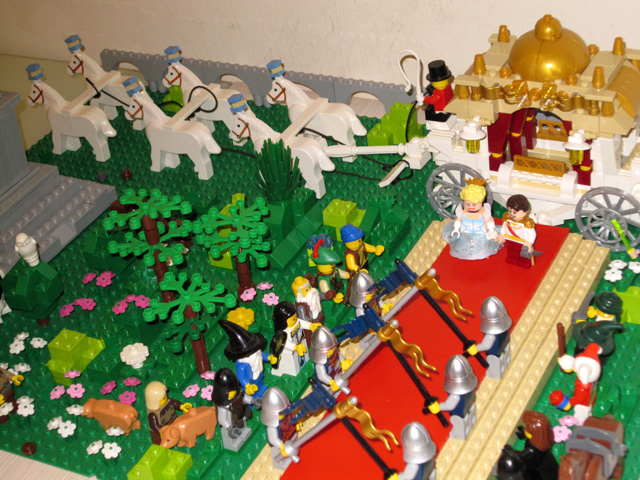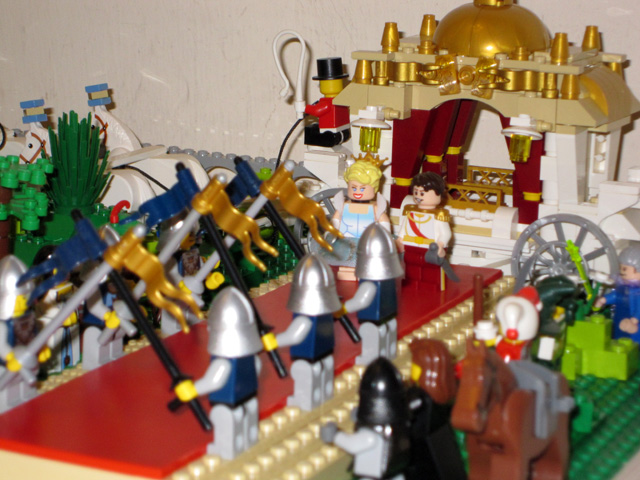 It is one of MOC and show in the Hong Kong BrickAdventure 2011
and you will find more the awesome MOC or landscape design from other creators,
Please feel free go to visit between 12/1/2011~22/1/2011 in HK CityU.
More information:
http://ba2011.zeo.hk/


Lego MOC - Cinderella
Photo in Alanstudio
Photo in Brickshelf

Thank you for your visiting ~
~ The END ~