Lego MOC - Table Tennis 樂高乒乓球

During the Lordon Olympic Games starting, I get very special idea and build lego style table tennis in home for fun.

It is quite small and interesting. But I tested and disappointed that it cannot play with the lego white ball XDD ~~ haha


打乒乓球打得多了,有沒有試過打樂高乒乓球,自己有一個瘋狂 Idea ,想砌一個乒乓 "木台" 證明究竟可吾可以抵受這樣的衝擊?!! 至於打不打到?... 哈哈..沒人知的...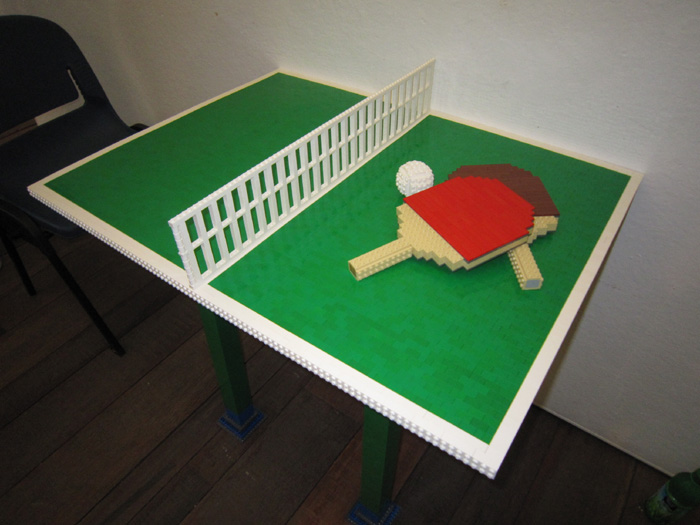 想砌一比一? 太大野心了, 砌一個小型的吧... 砌網還是放上一個真網, 真波還是砌假波, 這個問題真是令人苦惱 XD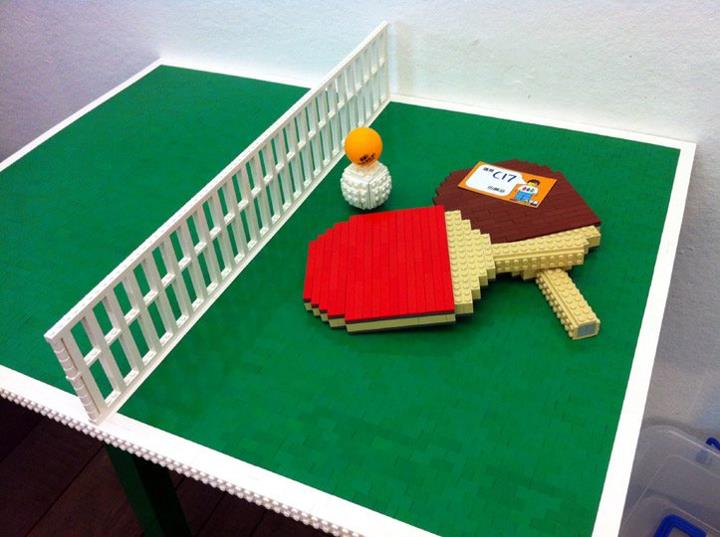 打完波,當然要飲可樂....正!!!



開波啦喂~~~~~~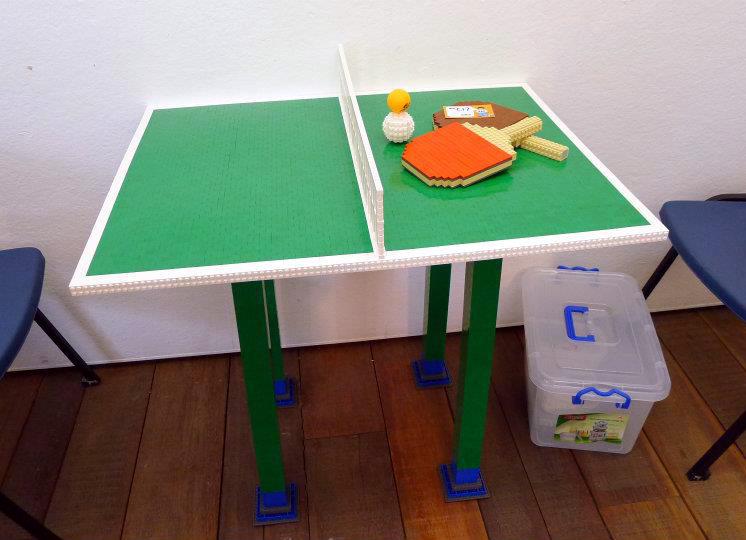 這是安裝過程~~~給上門師傅參考用的 XD




兩大高手為了代表香港出實,決定進行「地獄式」訓練~~~ 加油~~~
說笑的... 玩Lego 最緊要 for fun..ccc...
(感情好友熱情演出~~~ 哈哈哈)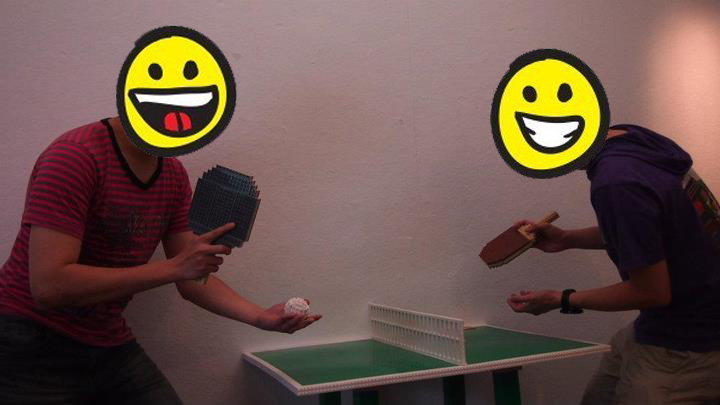 MOCpages:
http://www.mocpages.com/moc.php/338486

Creator : Alanboar
http://blog.alanstudio.hk
http://lego.alanstudio.hk