Lego MOC - Dragonball Z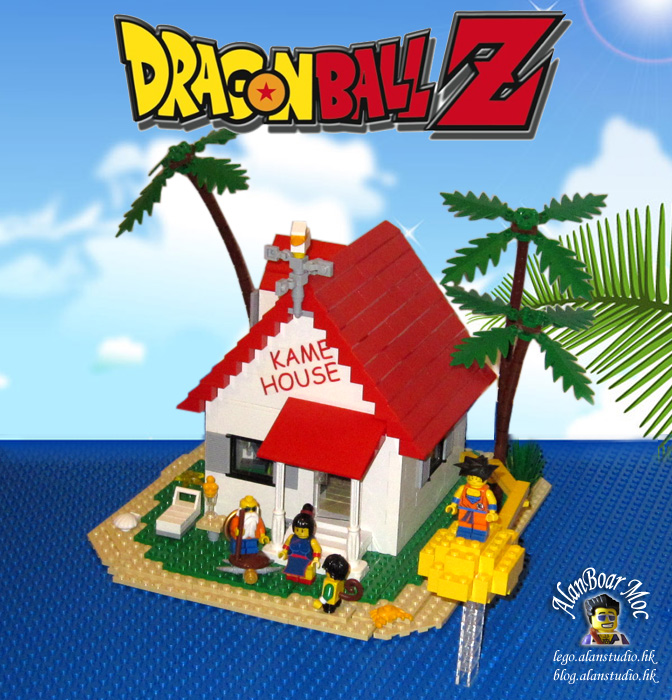 作者感想:
作為一位忠實的龍珠 Z 迷,又怎能錯過 MOC 呢? 一念之下,做出武天老師龜仙屋及眾位龍珠角色:孫悟空,孫悟飯及芝芝。

Creator Comment:
I m one of the famous comic "Dragon Ball Z" super fan. This MOC is one of my favourite. I created the DBZ charater minifigs and the kame turtle house which it placed together to make the fantastic scene.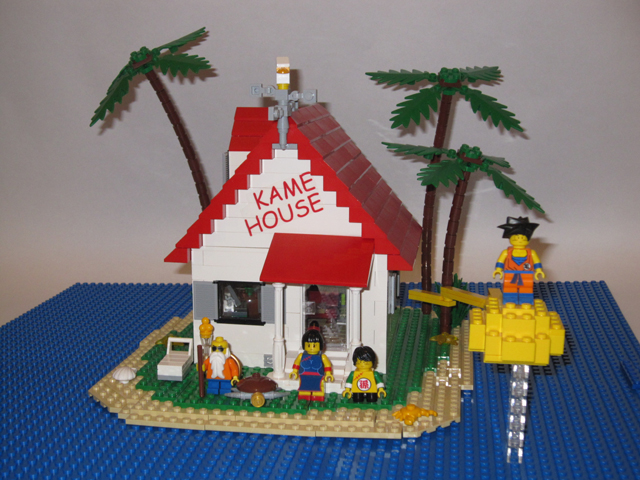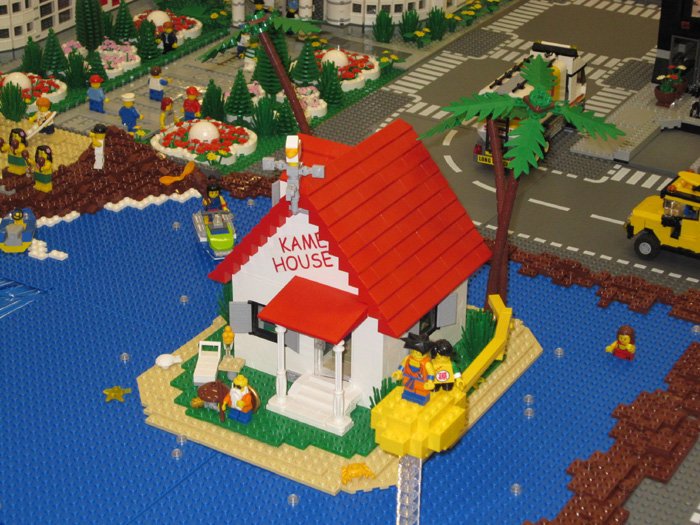 角色介紹:
武天老師龜仙人
孫悟飯
芝芝

Character of DBZ :

Kame Sen'nin - Muten Roshi
Goku's wife - Chichi
Goku's son - Gohan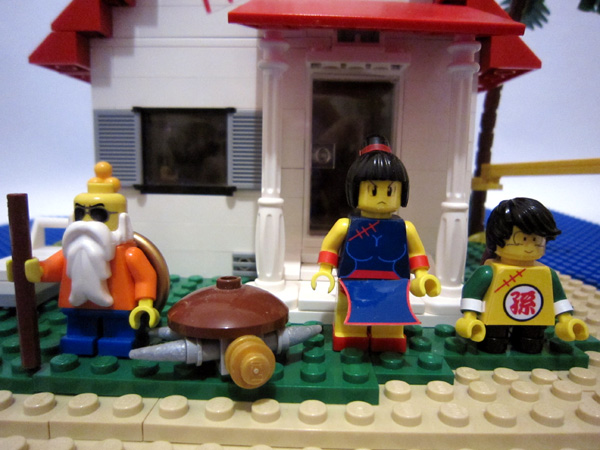 當然少不了主角 - 孫悟空,還有筋斗雲!當然只有好孩子才可以坐上
And the leading actor - Goku. He bring his magical cloud for the good kids riding.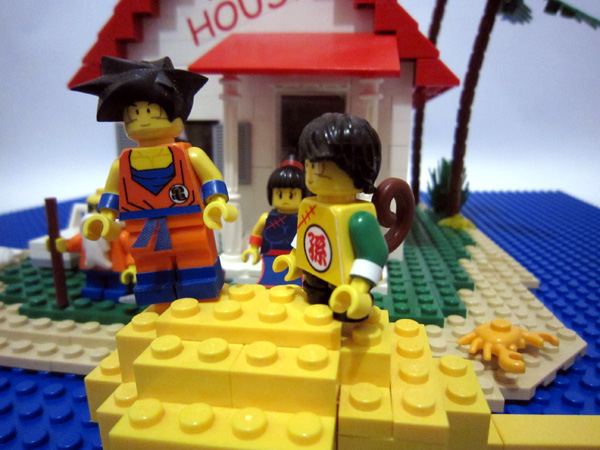 Yahoooooo!!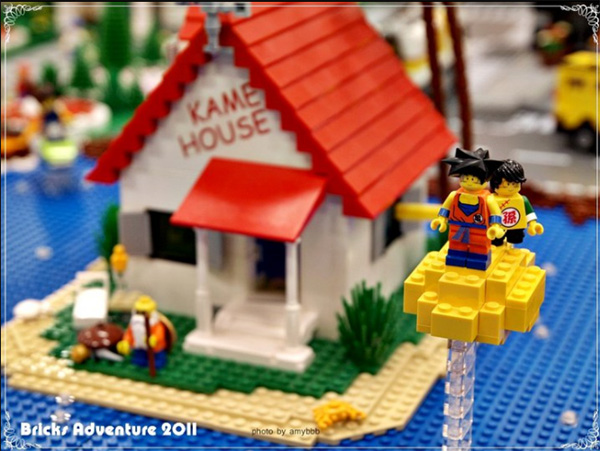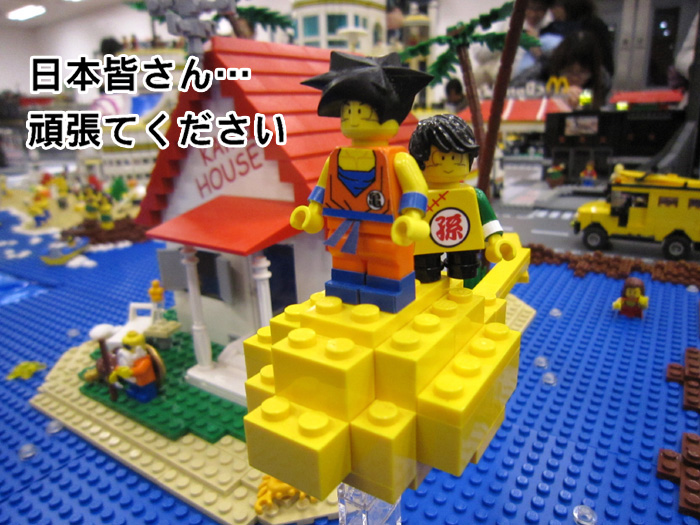 芝芝的脾氣都好暴燥,正追緊悟空他們∼
His wife Chichi is the beauty and danger girl!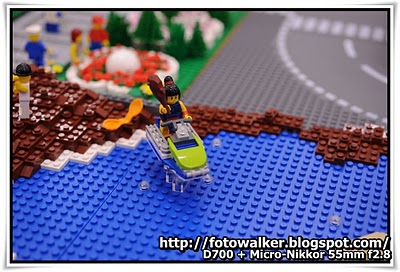 龜仙屋內部
Kame House interior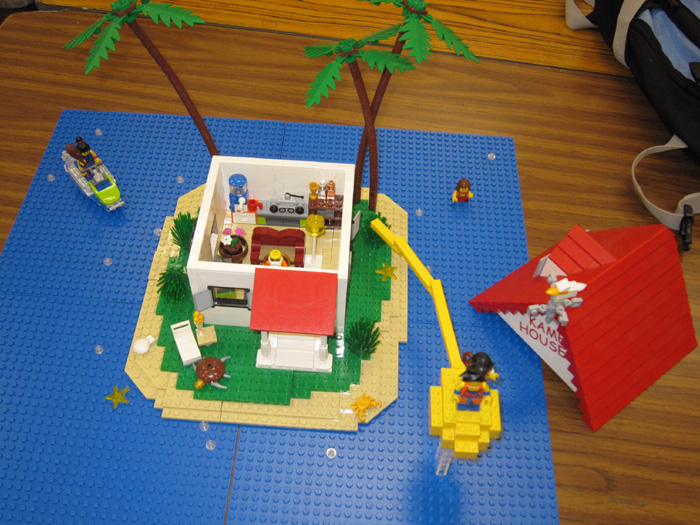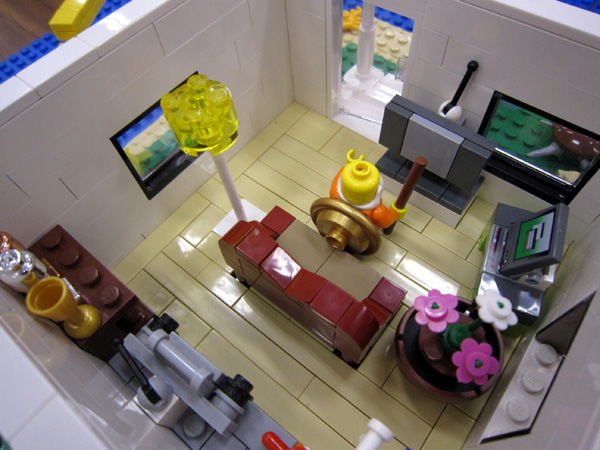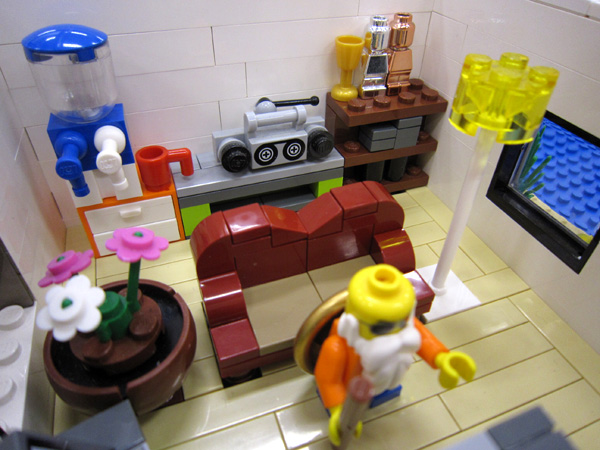 可惜未有時間製作,龜仙人欠缺一樣東西...就是「咸書」 !
It is not prefect because one special item of Roshi is missing?! ...Yes, it is his sexual book.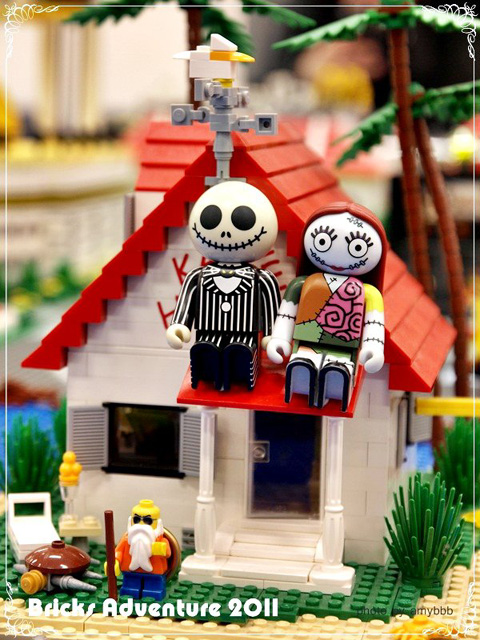 P.S. It is special thanks for the photo which is captured by Amy and fotowalker.
特別鳴謝 Amybbb 及 fotowalker 的清晰圖片~

Brickshelf :
http://www.brickshelf.com/cgi-bin/gallery.cgi?f=466558