LEGO Alternative MOC - 31026 Hourse Church

MOC : House Church
Process : 3 days
Parts : only 31026
Size : 16 x 24
Creator : Alanboar

Description : It is Alternative MOC design using with one box 31026. I like the classic modular house and it is internesting to build the "House Church" using 31026 parts only. You can see the house based on classic modular style and I spent time to rebuild for color theme. You can find the minifig Christian , Cats and the DIY house decoration. In the every Sunday, Christian can join the worship in House Church , they chat together and enjoy the piano music. They all are nice , some of them will donate to charity , some of them will be prayer for the blessing. If you are christian or not , do you like this House Church?

P.S. 1x1 transclear brick is used for demonstration NOT the parts included for this MOC.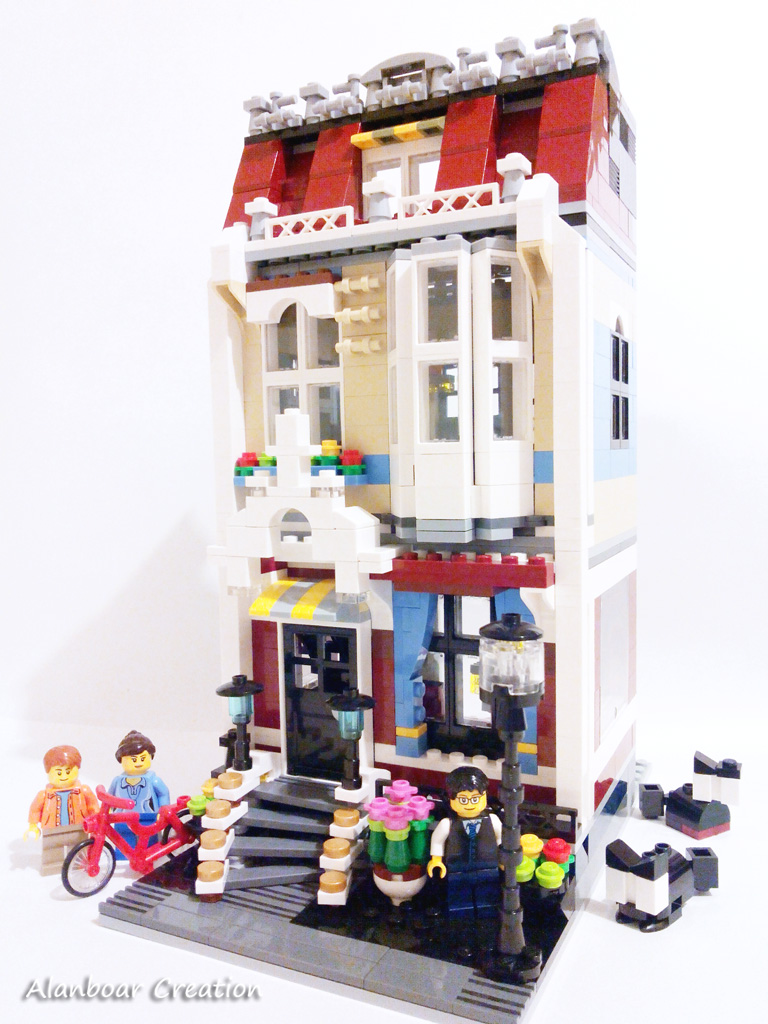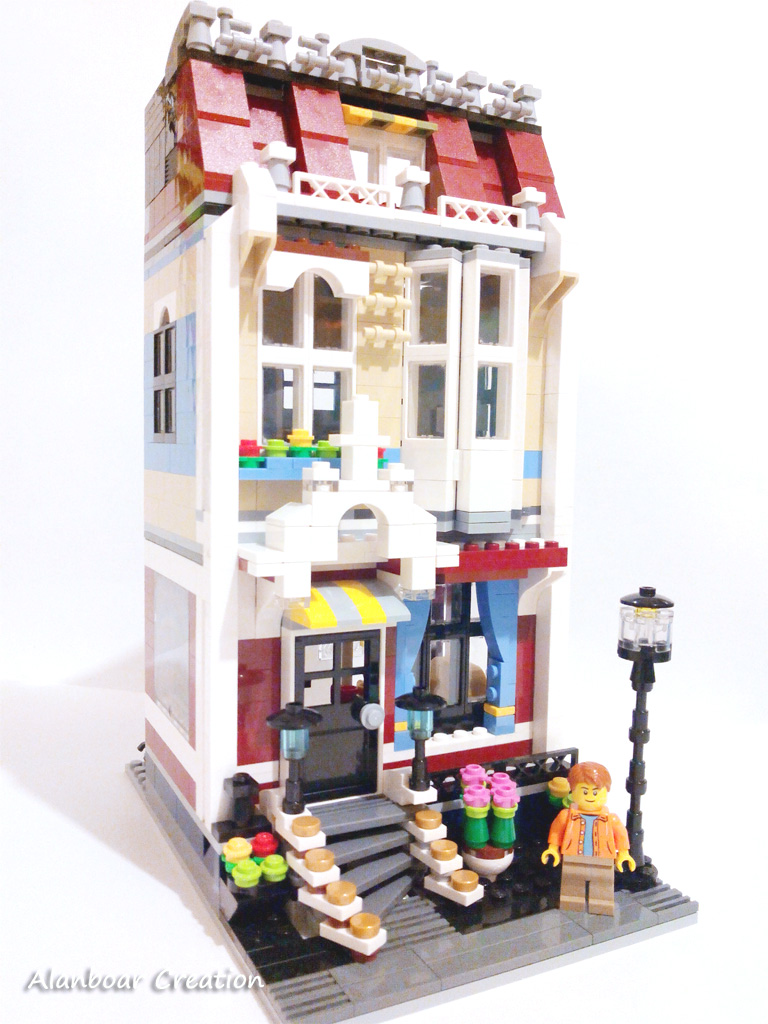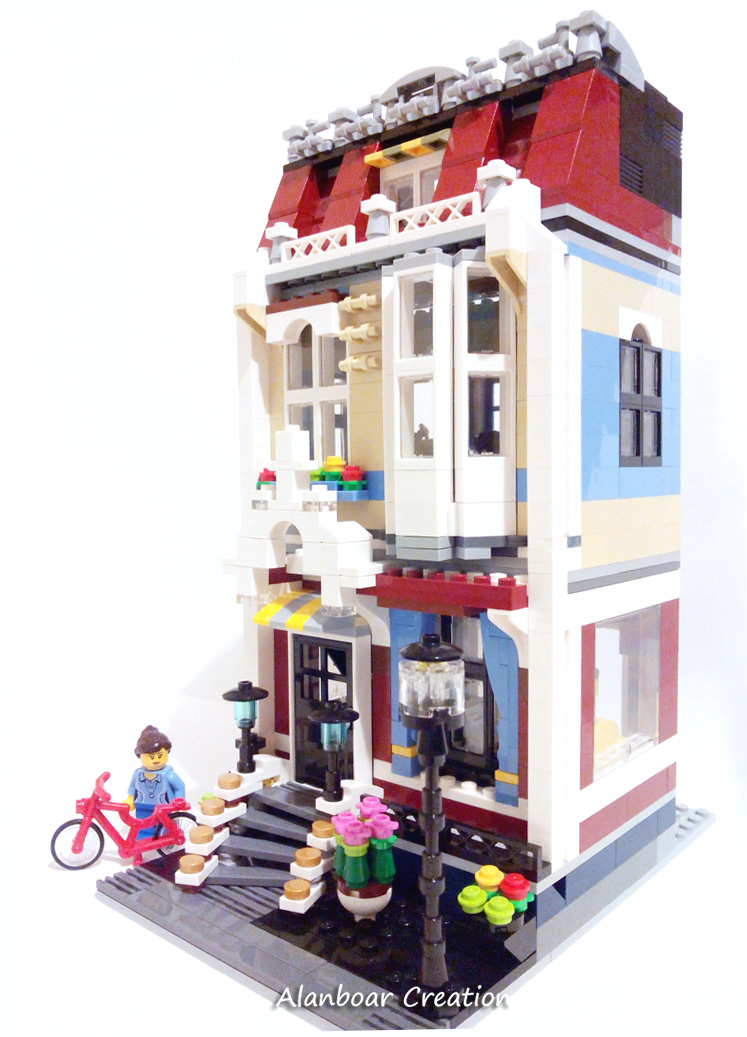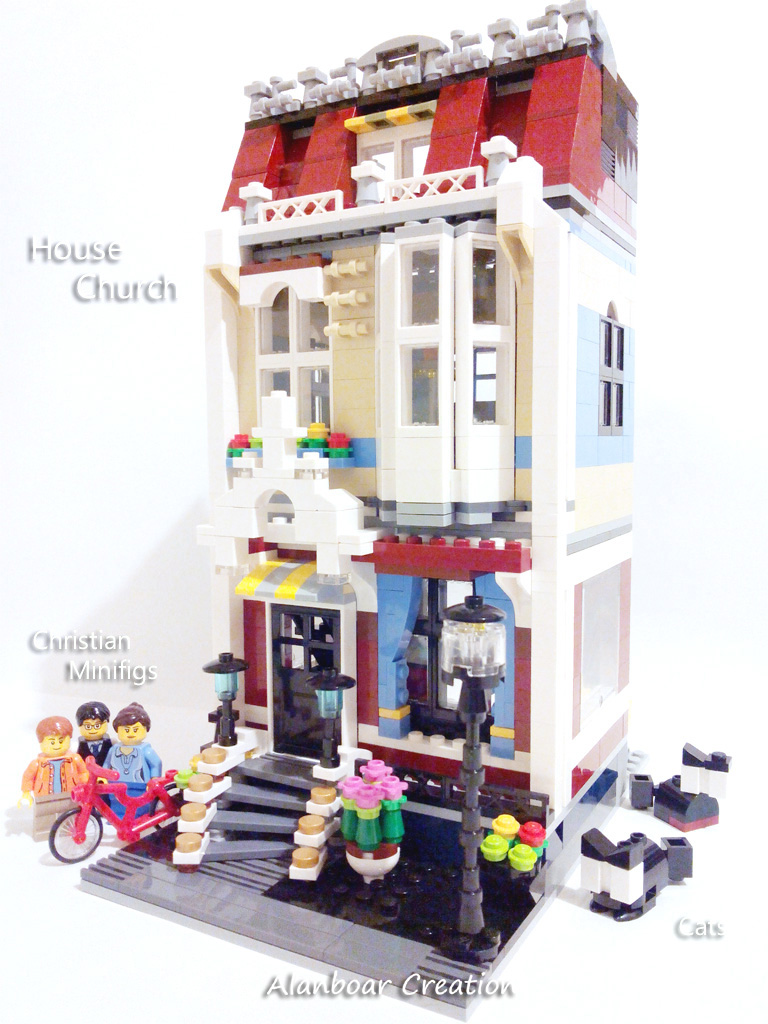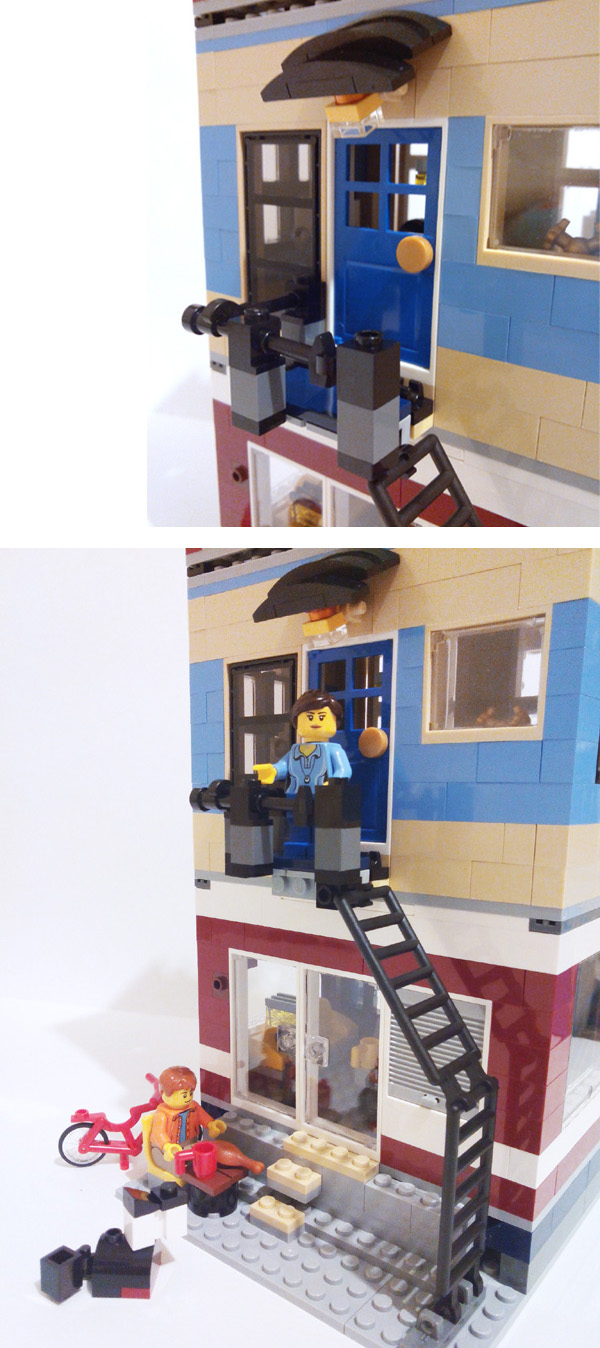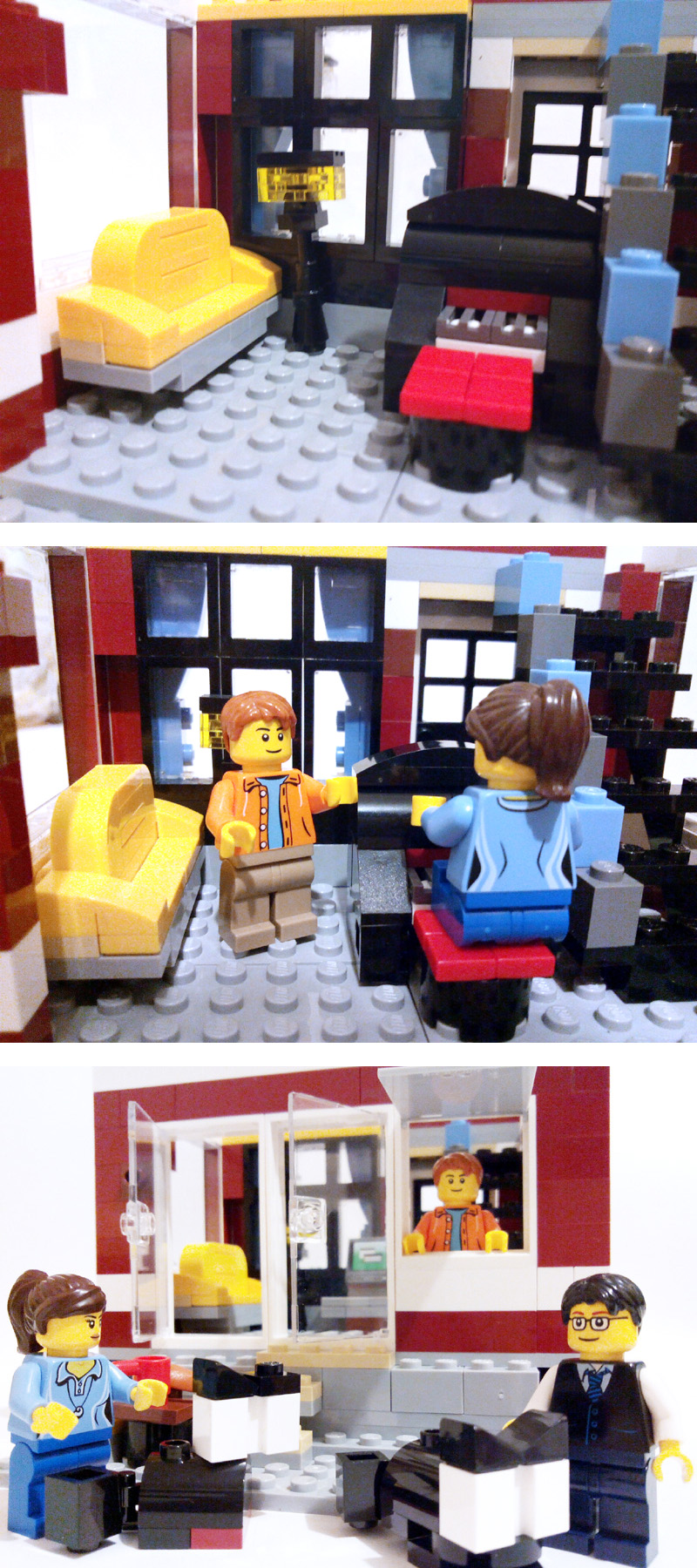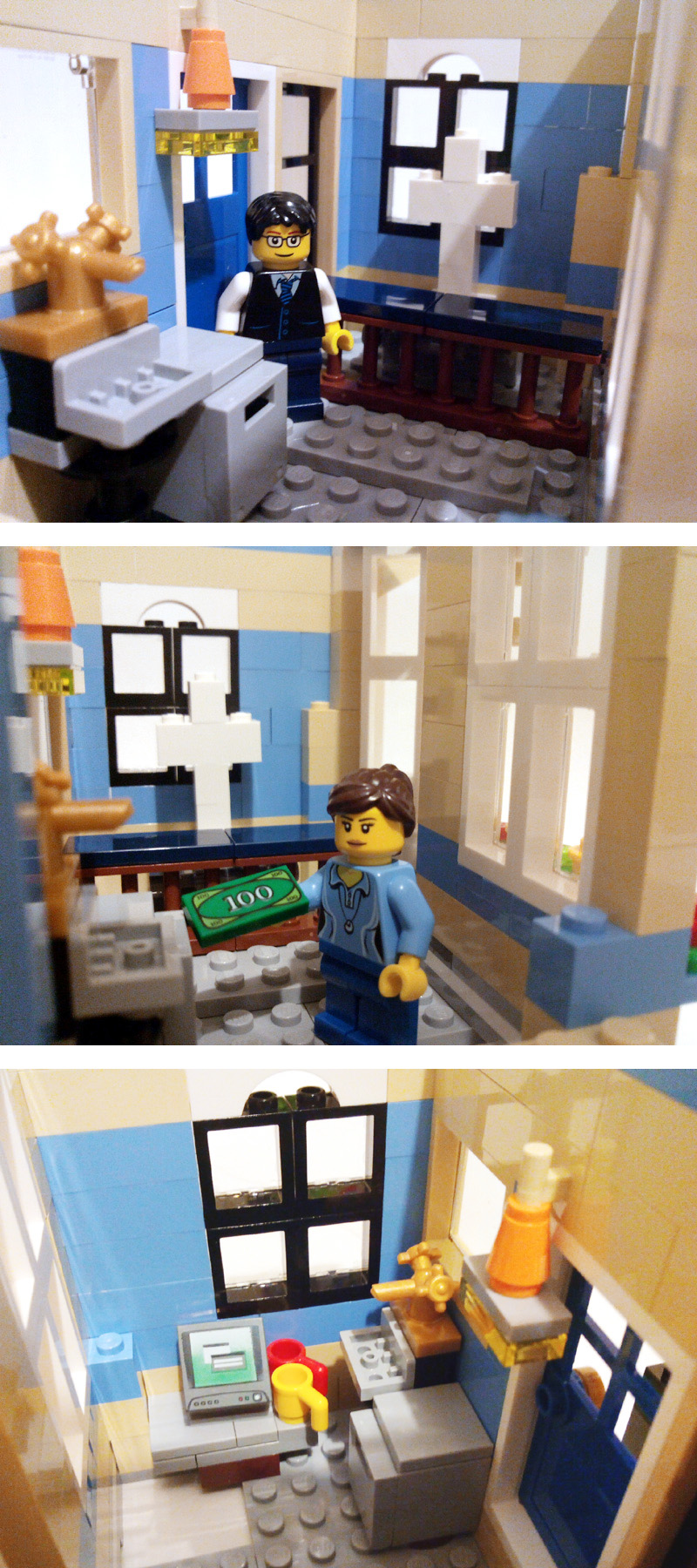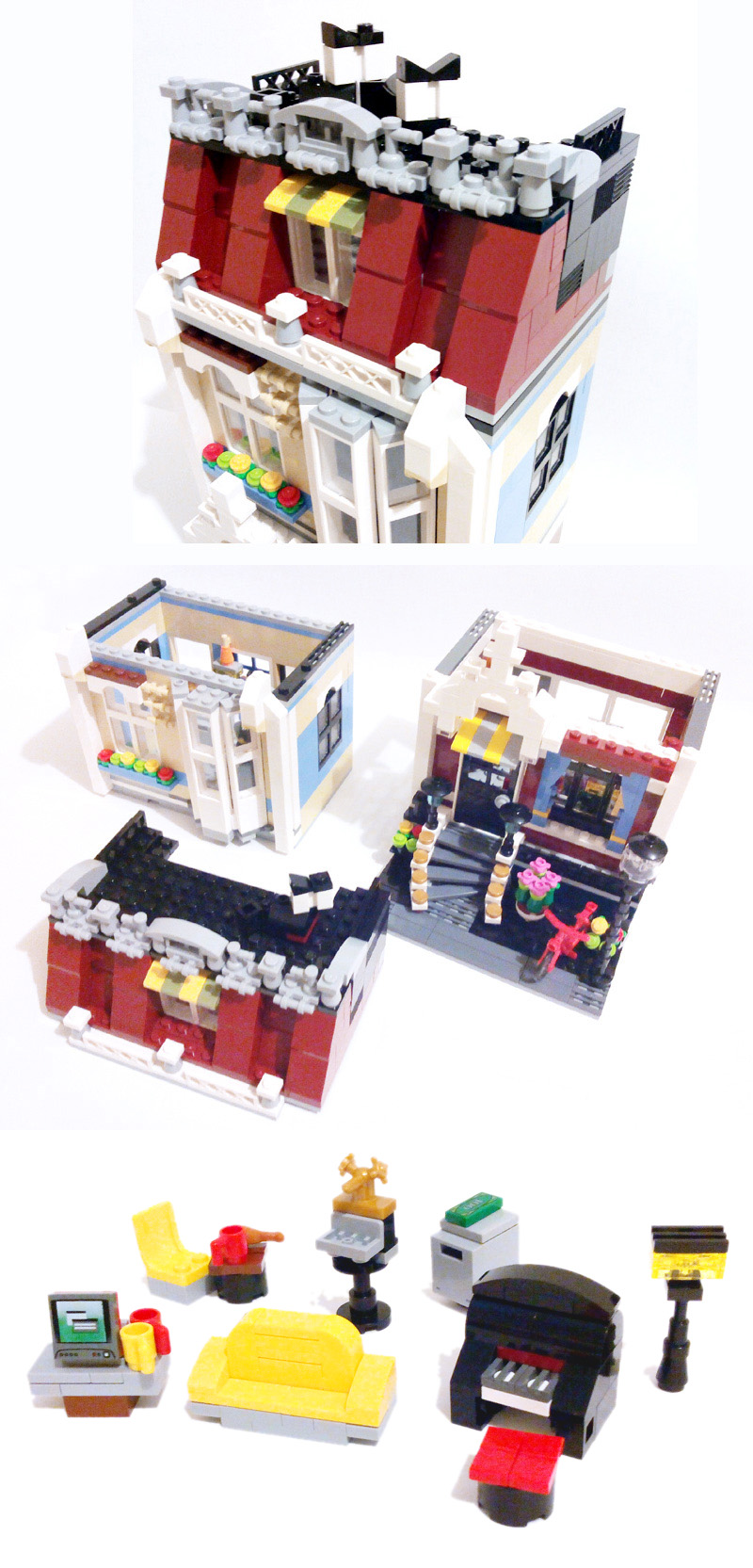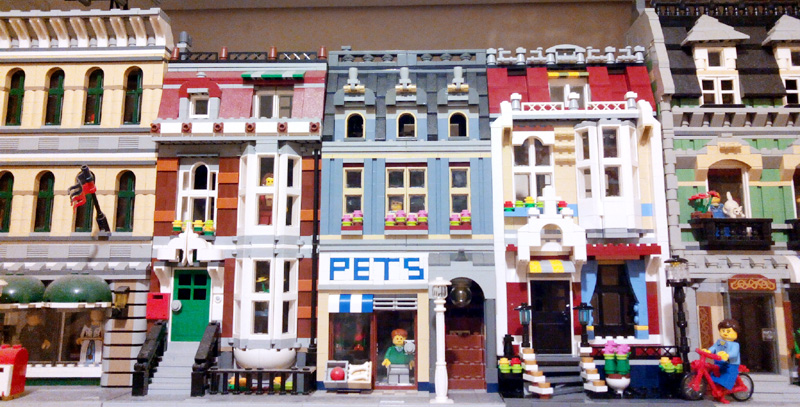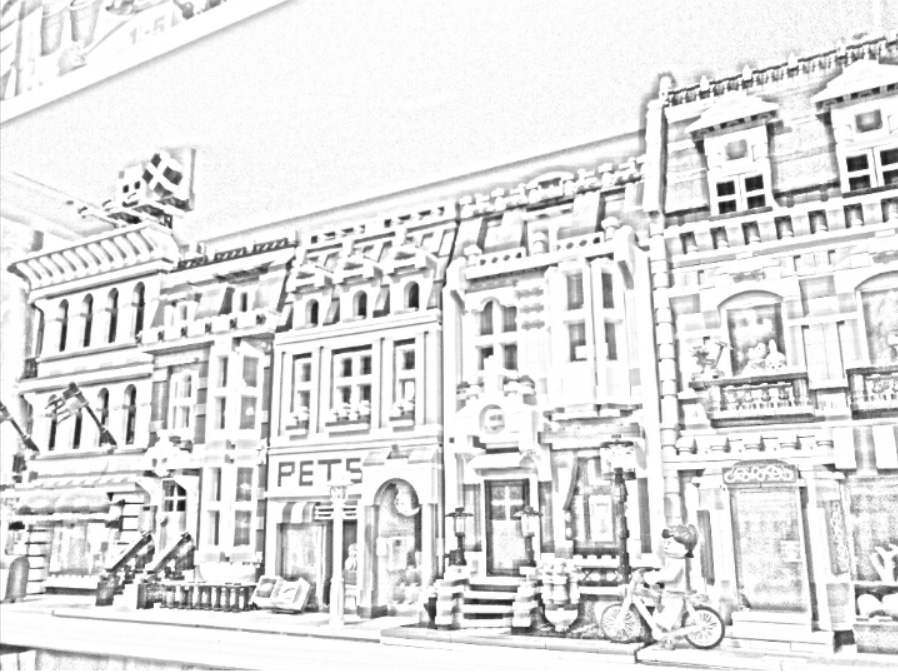 Flickr :
http://www.flickr.com/photos/alanboar

Creator : Alanboar
http://lego.alanstudio.hk